News /
SANTAN -Light Build Plan | China Building Decoration Association - Zhu Rong Award /Shenzhen Station
SANTAN -Light Build Plan continues to deepen its efforts, work together with Zhu Rong Award to promote the healthy development of China's lighting industry, convey the value of light, and empower the design community.

---
#August 9 #Shenzhen, China

On August 9, the semi-final of the 14th CBD lighting application design competition hosted by China Building Decoration Association was grandly opened in Westin Yitian Hotel, Shenzhen. This is a lighting design competition that confronts the authority, reveals its sharp edges, and subverts the previous understanding of traditional events.

On the hot Zhu Rong Award site, big name promotion, authoritative interpretation, competition on the same stage, real-time ranking... Are all new!
Previously, the Zhu Rong Award ended the fierce competition for thousands of lighting works in eight sub races in the four major competition areas of East (Hangzhou, Nanjing), South (Guangzhou, Xiamen), West (Chongqing, Xi'an) and North (Zhengzhou, Shenyang). Over a period of three months, the cumulative number of participants is 2500 +. The start of today's semi-final also means that the real starting point of the new revision of the 2022 Zhu Rong Award is ushered in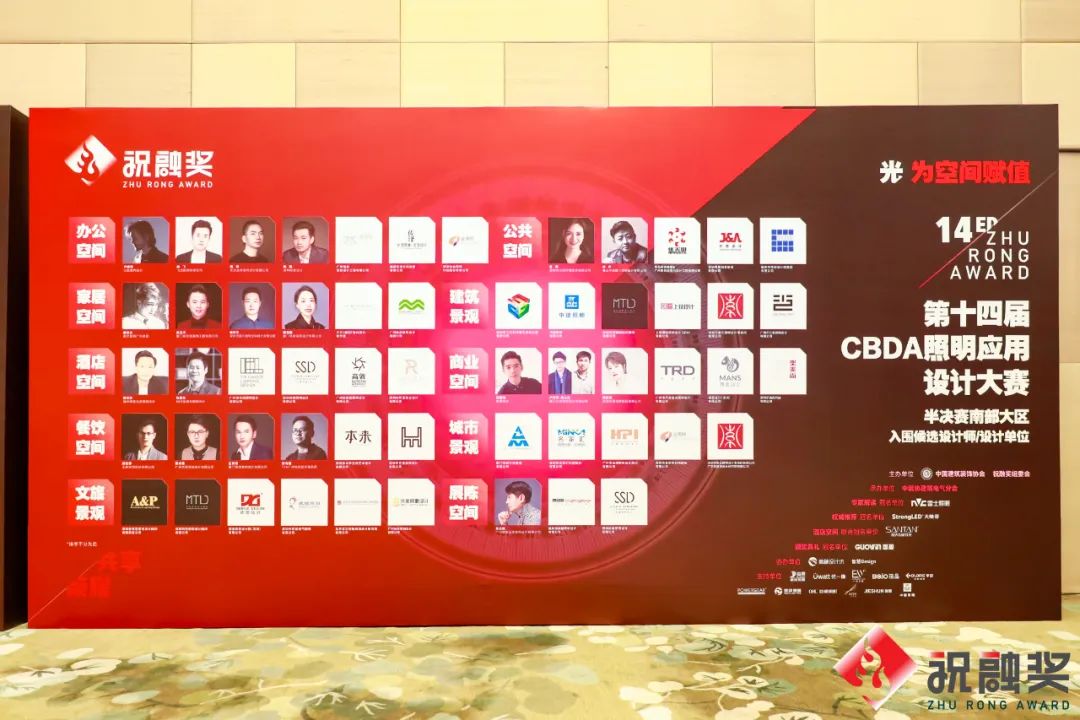 Expert interpretation

(office, catering, business, home, hotel)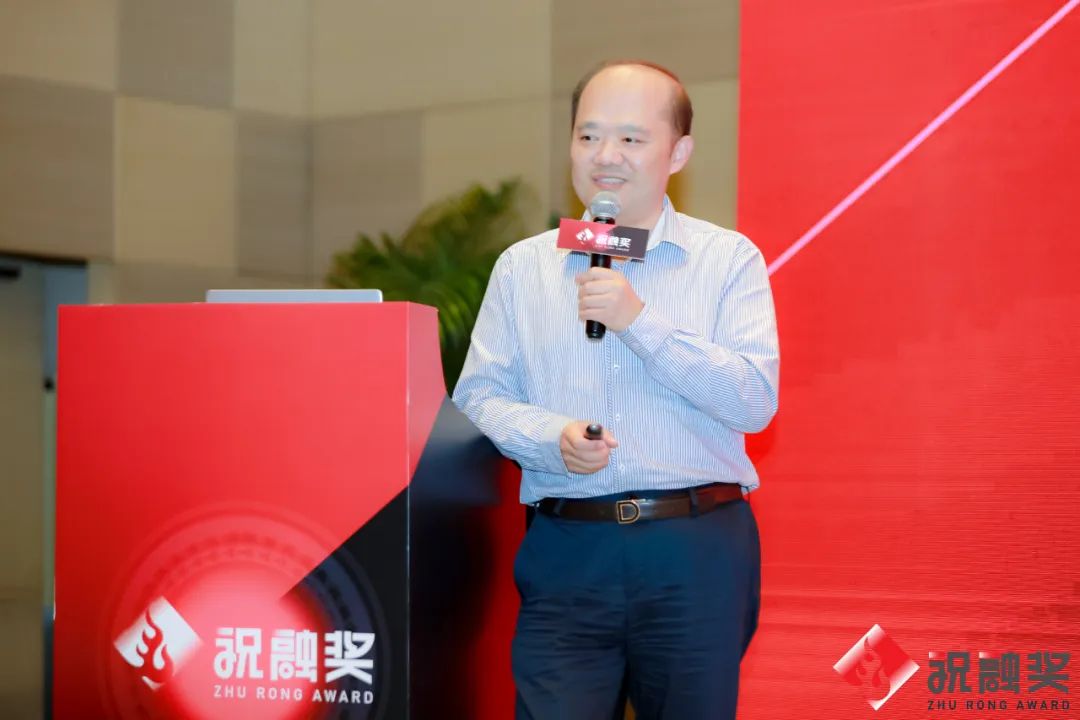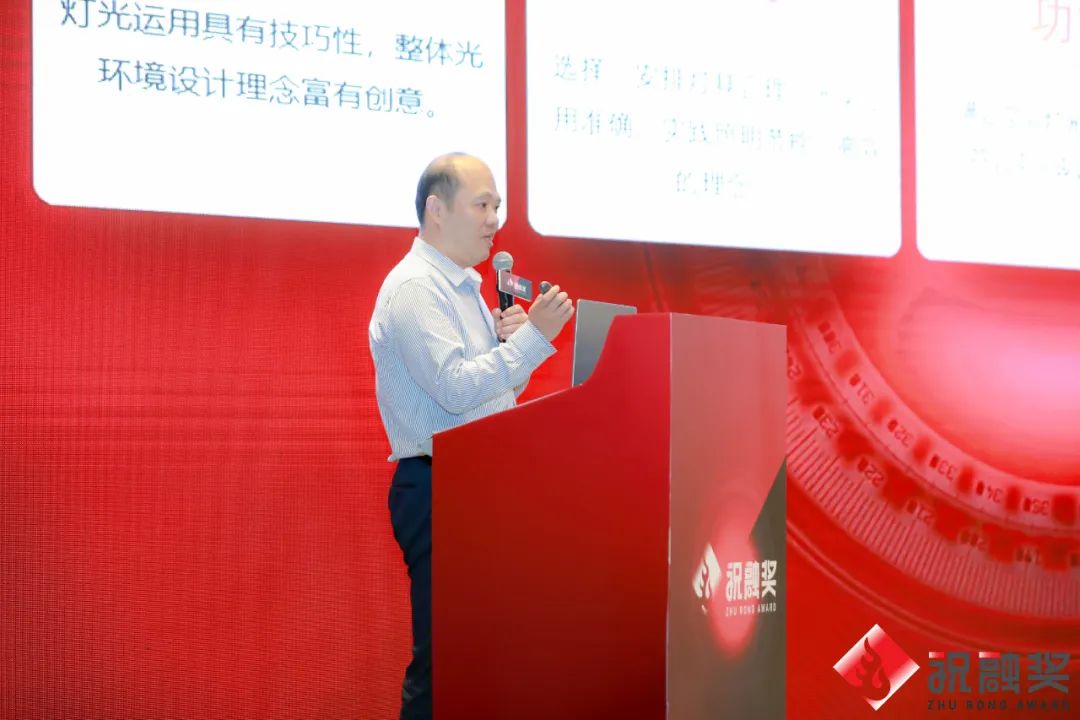 Mr. Shi Hengzhao

Mr. Shi Hengzhao : General Manager of Zhaoyiheng Lighting Design (Beijing) Co., LTD
Shanghai Zhaoyiheng Lighting Design Co., LTD. General Manager/Design Director
President of Electrical branch of China Building Decoration Association
Professional Member of Illuminating Engineering Society of North America (IES)
Standing Committee Member of Asian Lighting Designers Association (AALD)
Participated in the compilation of a series of standards and books related to lighting design, such as 《the Application Standard for Interior Space Lighting Design of Building Decoration》, 《the Application Manual for Interior Space Lighting Design of Building Decoration》 and 《the Standard for Professional Ability Level of Interior Lighting Designers》which filled the gap of standardization and specialization in the application of indoor space lighting design in China.

Mr. Shi Hengzhao elaborated on the five space entries of office / Catering / business / home / hotel one by one, and elaborated on the key points of lighting design in different indoor spaces.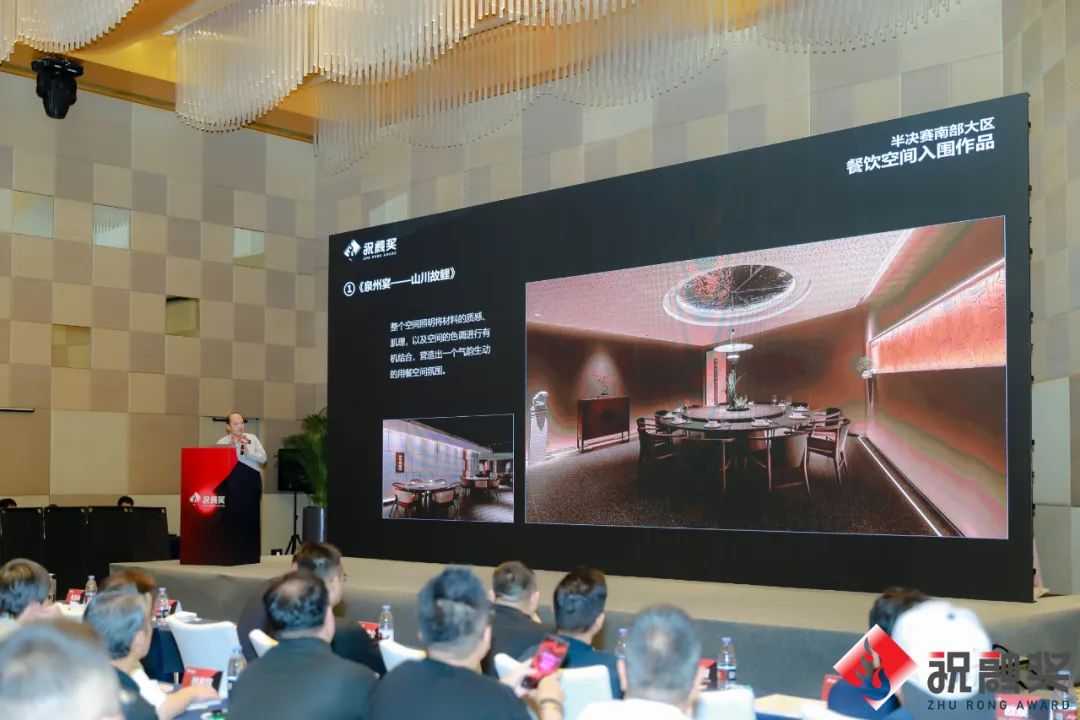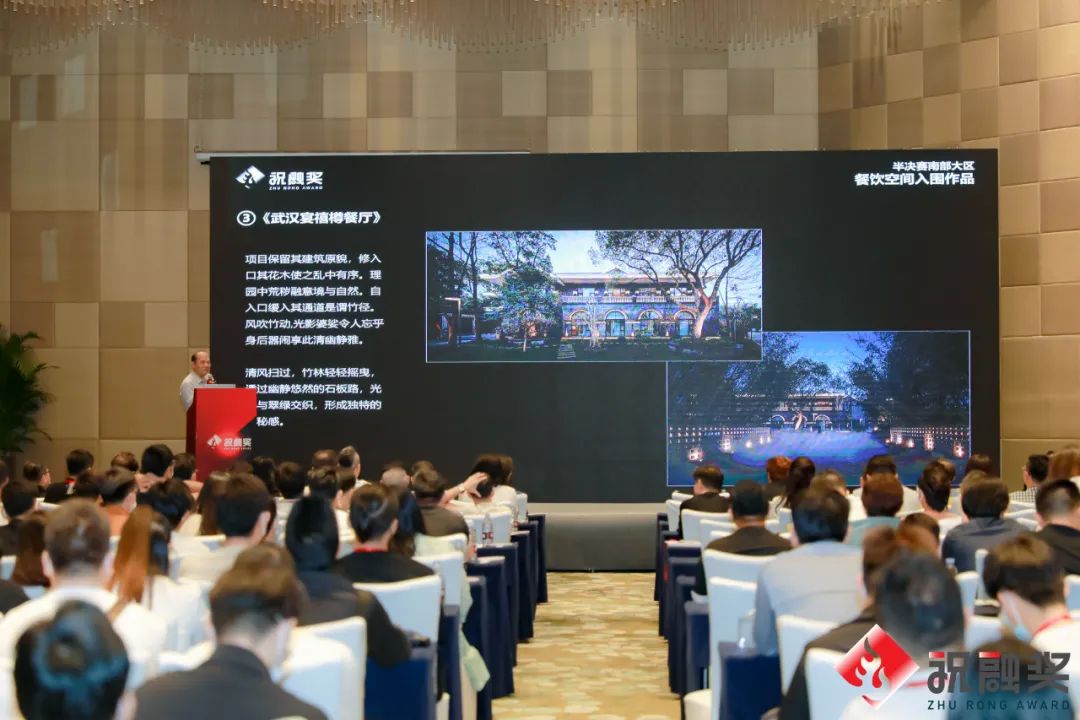 Authoritative recommendation

(Display, public area, architectural landscape, cultural and tourism landscape, urban landscape)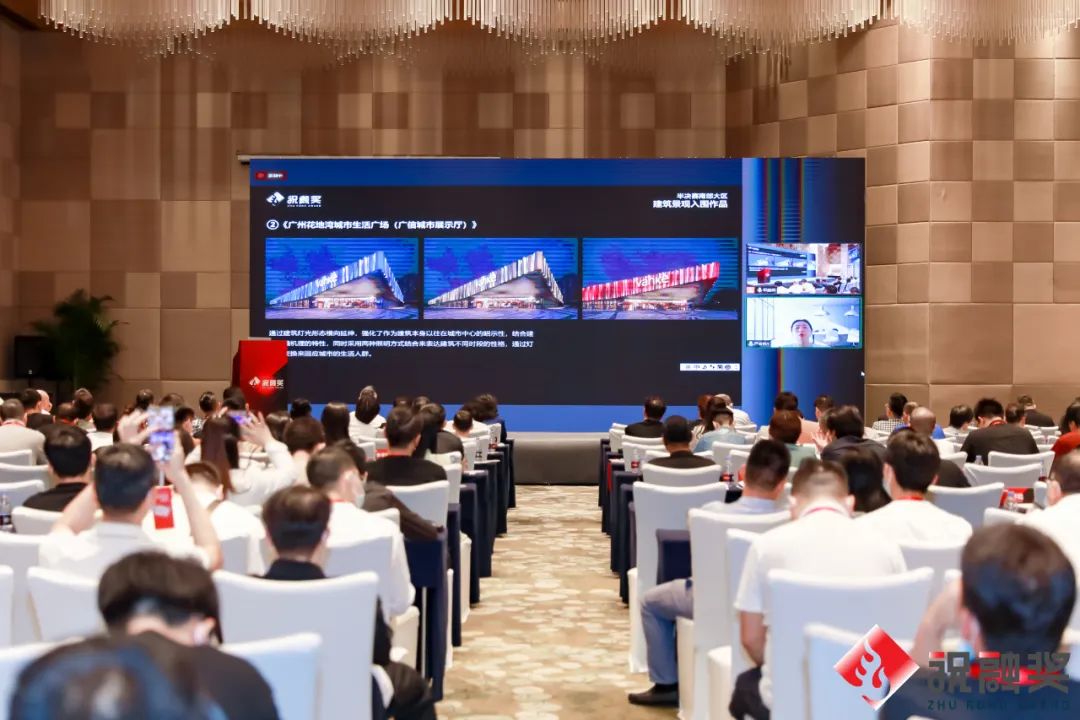 Ms. Yan Yonghong

Second class professor and doctoral supervisor of School of Architecture and Urban Planning Chongqing University

Distinguished professor of Chongqing "Bayu scholars" (2014-2018)
Leader of Chongqing University Innovation Team "health lighting"
Chairman of Asian Association of Lighting Designers (AALD); Director of China Illuminating Engineering Society; Vice president of Chongqing Illuminating Engineering Society; Editorial board member of《Journal of Lighting Engineering》,《Lighting Design》and other magazines, deputy director editorial board member of《Lamps and Lighting》 and《International Journal of Architecture》.

Professor Yan Yonghong acted as the keynote speaker to interpret online the five space entries of exhibition / public area / architectural landscape / cultural and tourism landscape / urban landscape. With rich teaching and practical experience, she brought us a brand-new explanation of lighting design points from an exclusive perspective.
Unprecedented lineup / three major jury are now voting and evaluating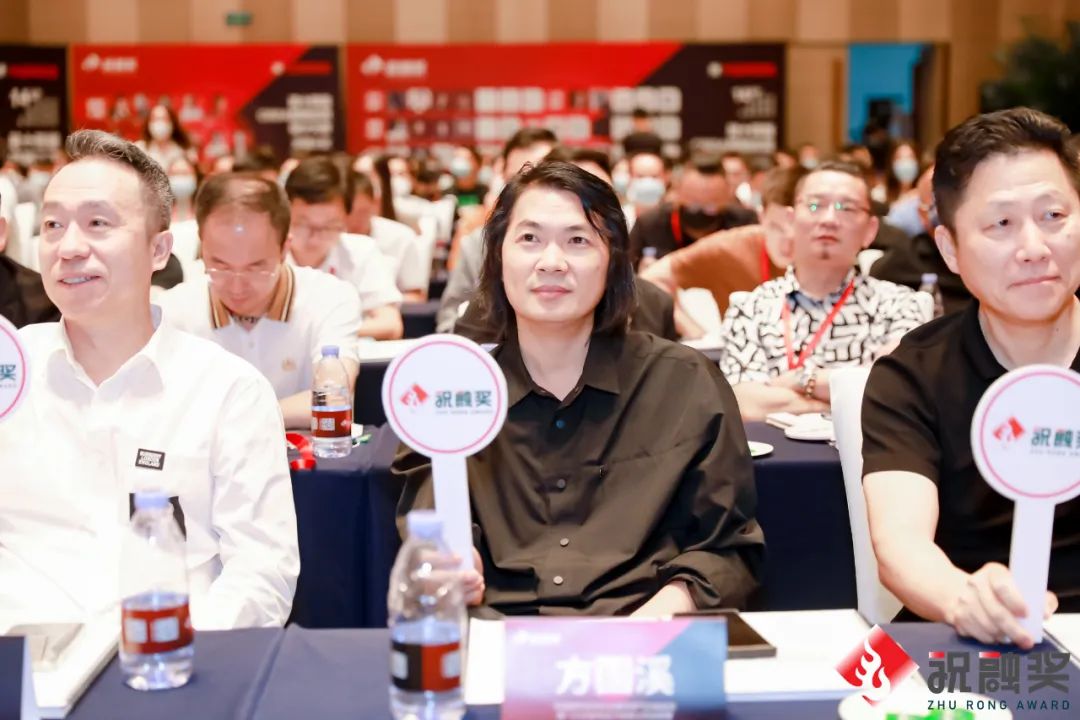 The final comprehensive score ranking will directly determine the selection list for the national finals.
Division elite list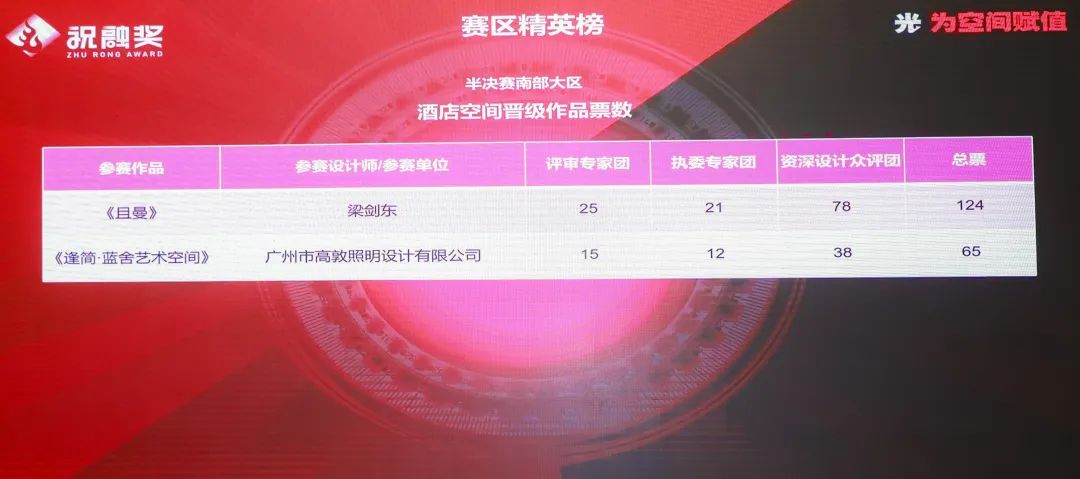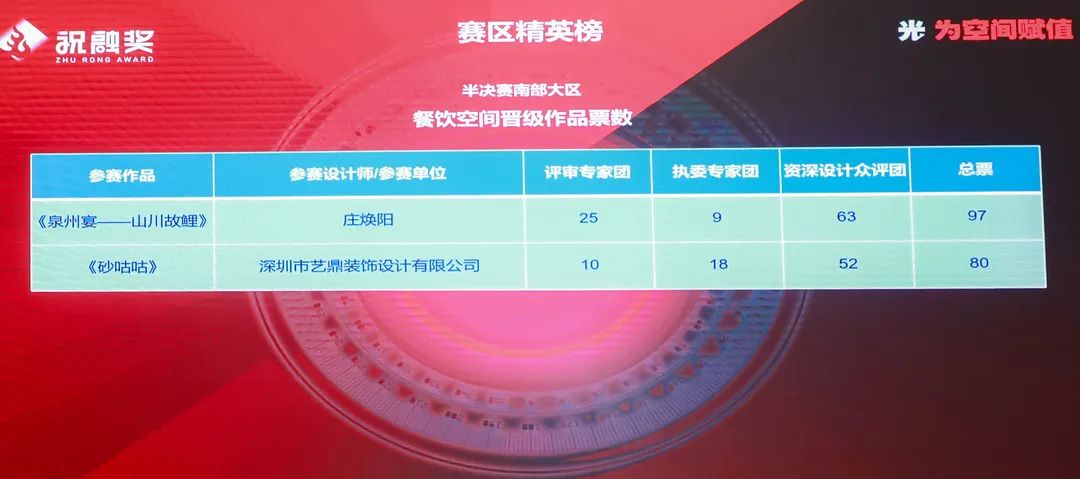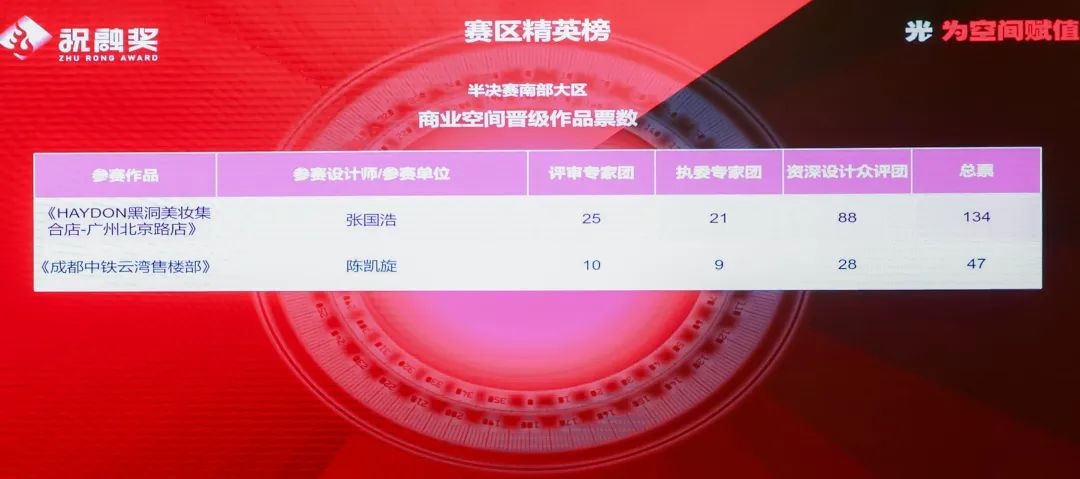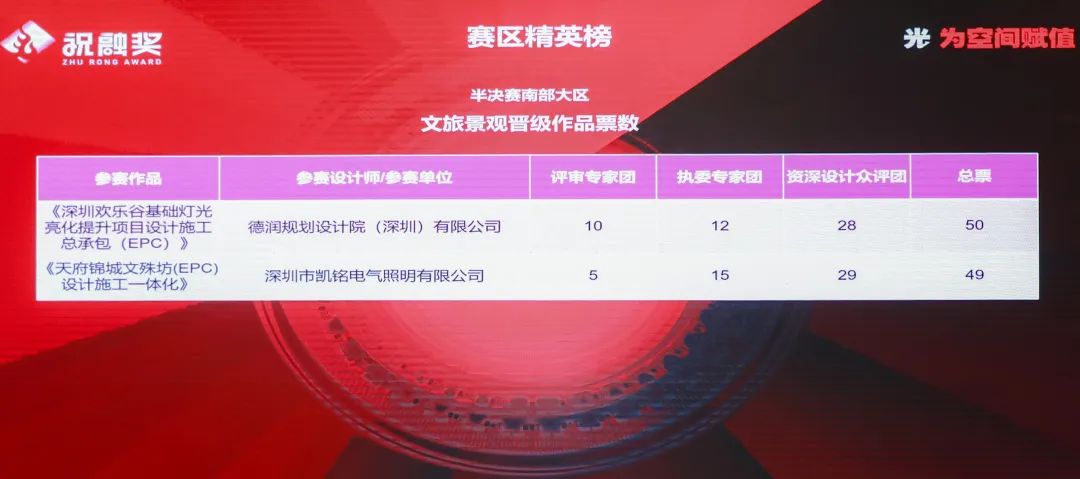 Award ceremony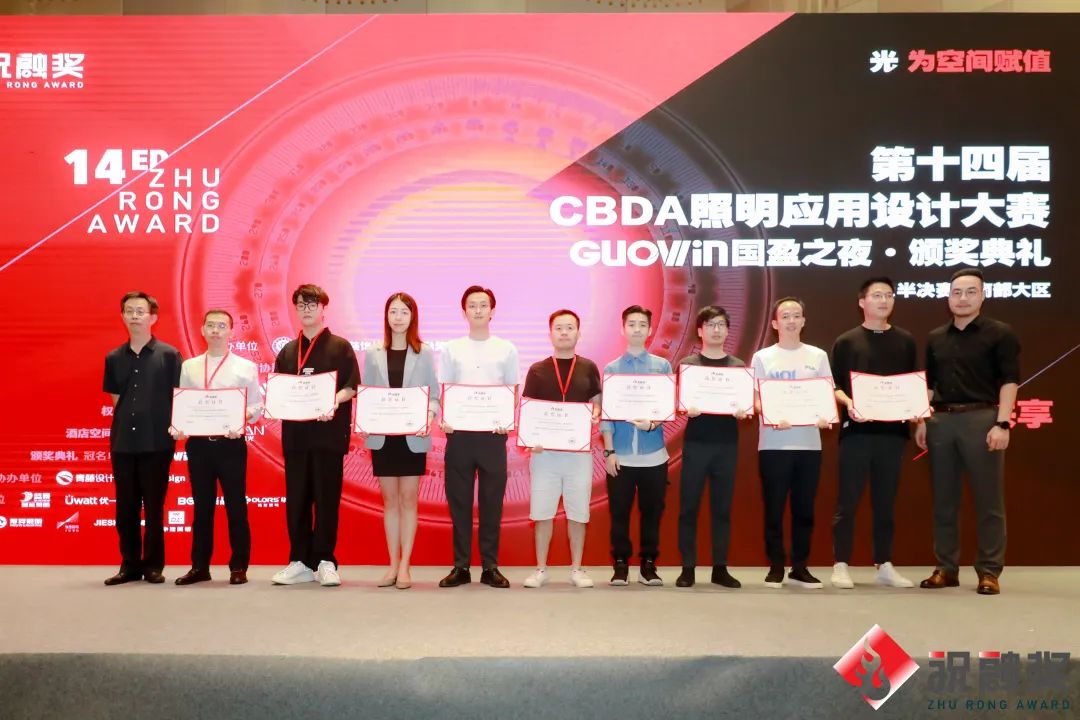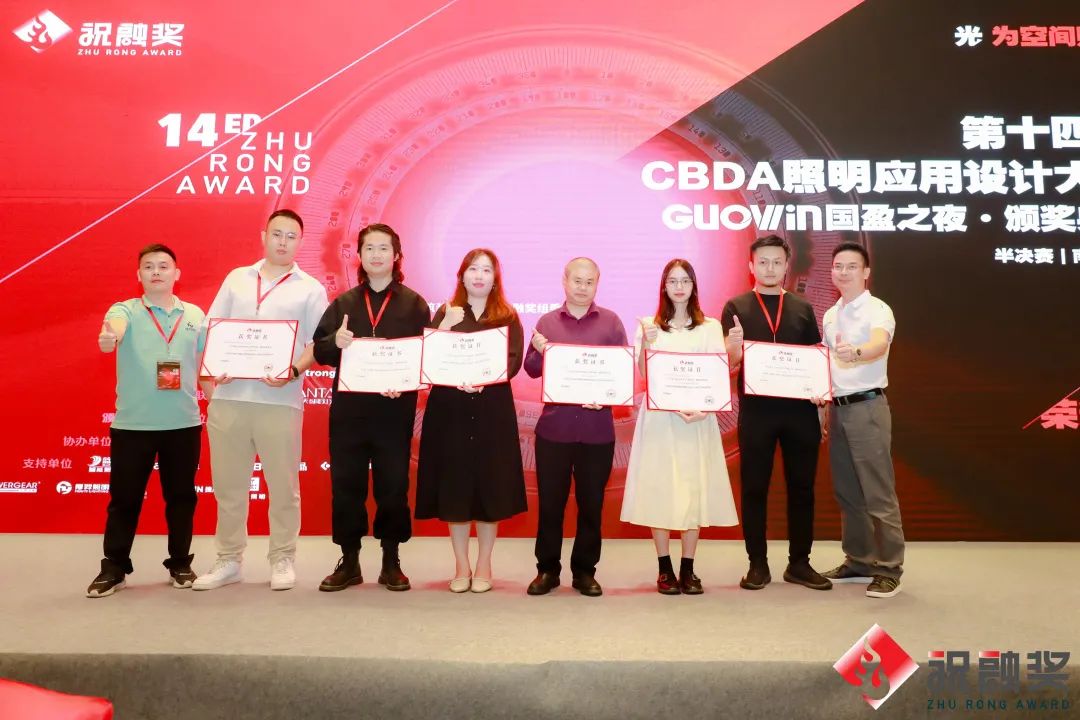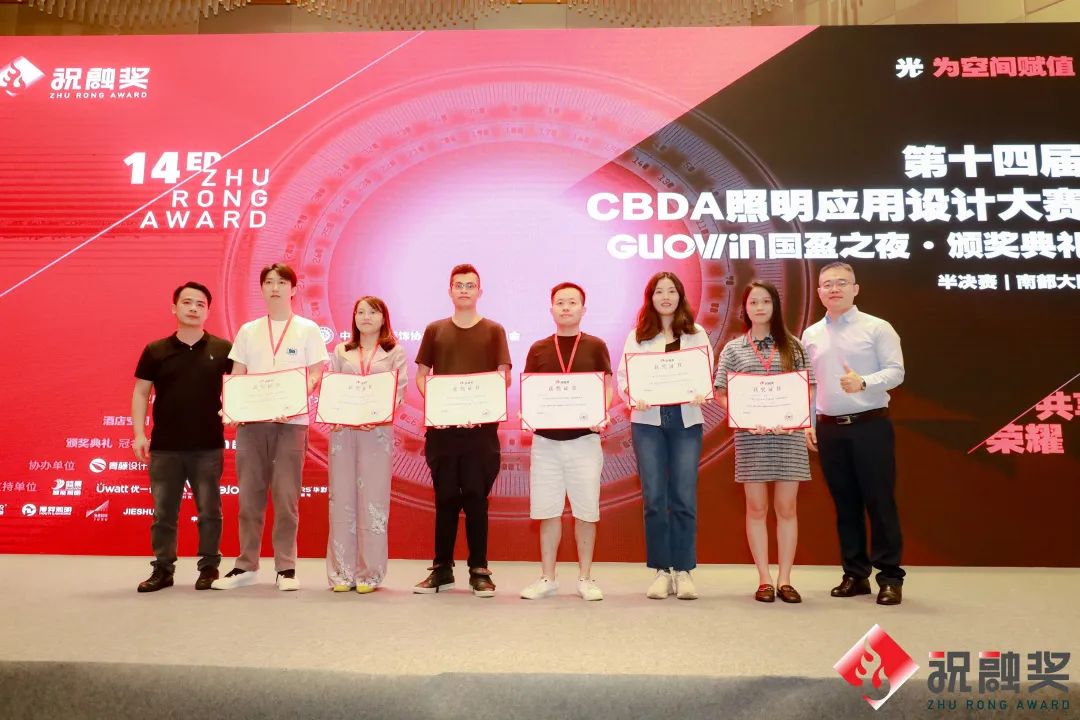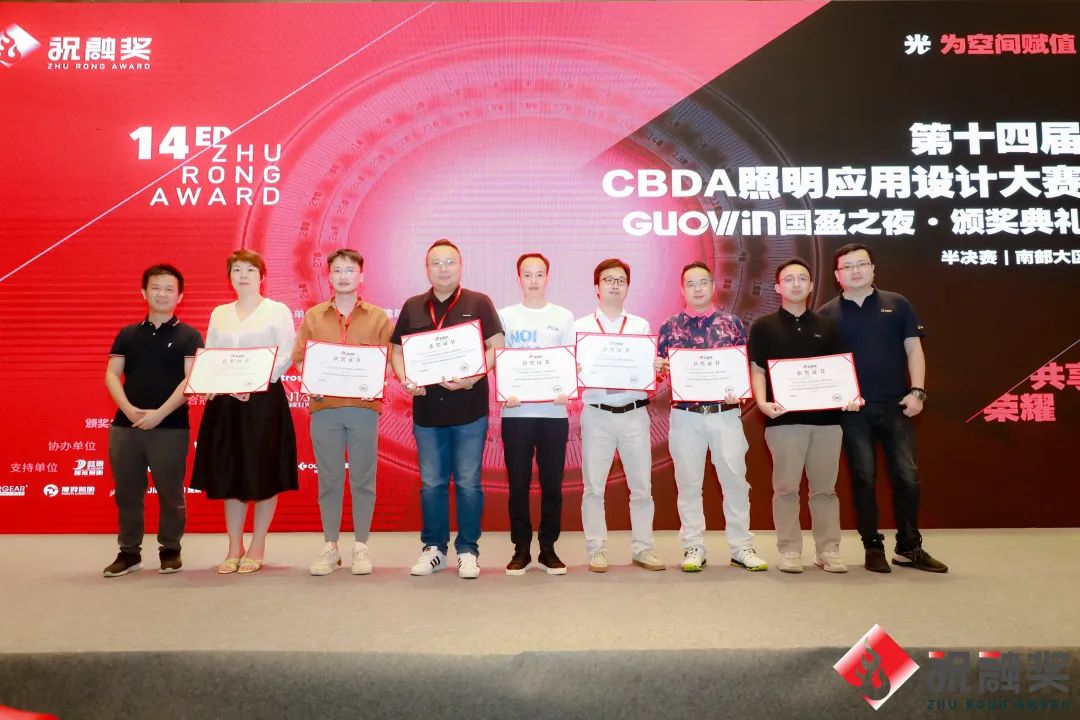 SANTAN LIGHTING

Site of activity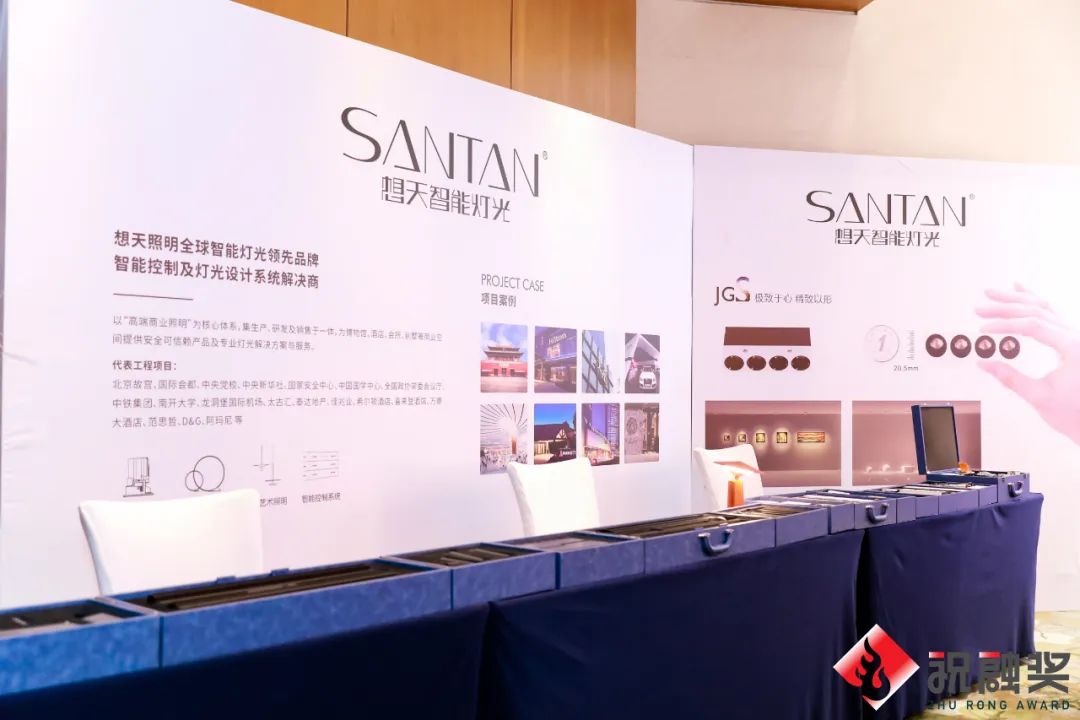 Create intelligent lighting integration

Expand the new era of intelligence
Advancing with The Times, continuous innovation, SANTAN Lighting with the existing mature intelligent technology, layout all over the country to develop intelligent lighting integration market. Excellent and healthy lighting quality, lighting design, light distribution selection and digital intelligent T-BUS system, to create a modern building indoor, outdoor, art environment space, full of intelligent and humanized user experience, for users to output more professional and healthy quality services.
SANTAN Lighting creates intelligent lighting integration. Relying on innovative technology and reliable design over the years, it not only ensures product quality, but also provides users with intelligent, humanized, safe, healthy, comfortable and pleasant high-quality light environment services. "Extreme service + extreme experience" is our core concept. Intelligence is the only way for industrial development in the Internet era. Combining intelligence with art aesthetics, we will create a new generation of people-oriented intelligent and healthy light environment and reshape the value of light.
SANTAN IS DEDICATED TO BE A LEADING GLOBAL BRAND

INTELLIGENT LIGHTING, INTELLIGENT CONTROL AND LIGHTING DESIGN SYSTEM SOLVER.
SANTAN Lighting integrates production, research, development and sales, and offers safe and reliable products & professional lighting solutions and services for Museums, Galleries, Star Hotels, Luxury Villas, Clubs, High-End Brand Showrooms and commercial spaces.And brings you a different lifestyle and health science living space.
SANTAN LIGHTING Representative Projects:
The Palace Museum, Beijing Yanqi Lake International Convention and Exhibition Center, The Central Party School, Conference Hall of the Standing Committee of the CPPCC National Committee, Xinhua News Agency, National Security Center of China, National Centre of Chinese Traditional Culture, China Railway Group, Nankai University, Longdongbao International Airport, TaiKoo Hui, TEDA Real Estate, Kaisa Real Estate, Hilton Hotel, Sheraton Hotel, Marriott Hotel, Versace, Armani, etc...
SANTAN T-BUS System

SANTAN T-BUS is an intelligent control system based on the industrial standard RS485 BUS. T-BUS is an integrated intelligent control system of lighting, shading, background music, audio-visual equipment, environmental monitoring, air conditioning, floor heating, fresh air, security and garden irrigation.
T-BUS can not only realize the overall control of smart home, but also introduce lighting design elements into the intelligent system. From the perspective of light art, it combines lighting design with intelligence to create a light environment suitable for various occasions, spaces and specific needs.
T-BUS系统从体验的角度研发,打造更加舒适、便捷、安全等人性化生活空间。
T-BUS system is developed from the perspective of experience to create a more comfortable, convenient, safe humanized living s