COLLEGE /
-Entering the SANTAN Lighting and Shi Jian Fang Actual Combat Prize & Mango Prize National Top Ten Training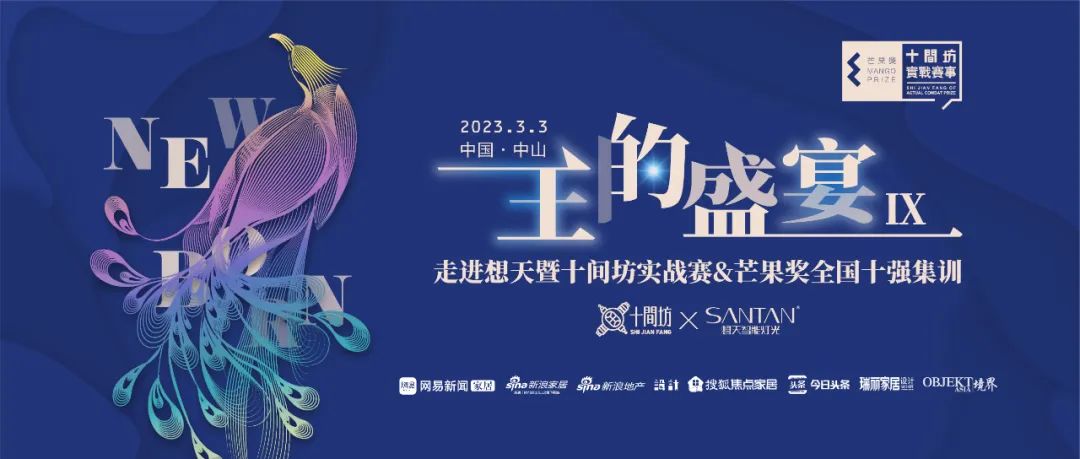 On March 3rd, 2023, SANTAN Lighting andShi Jian Fang Actual Combat Prize & Mango Prize National Top Ten Training was held perfectly at the Zhongshan SANTAN Intelligent Lighting Experience Museum.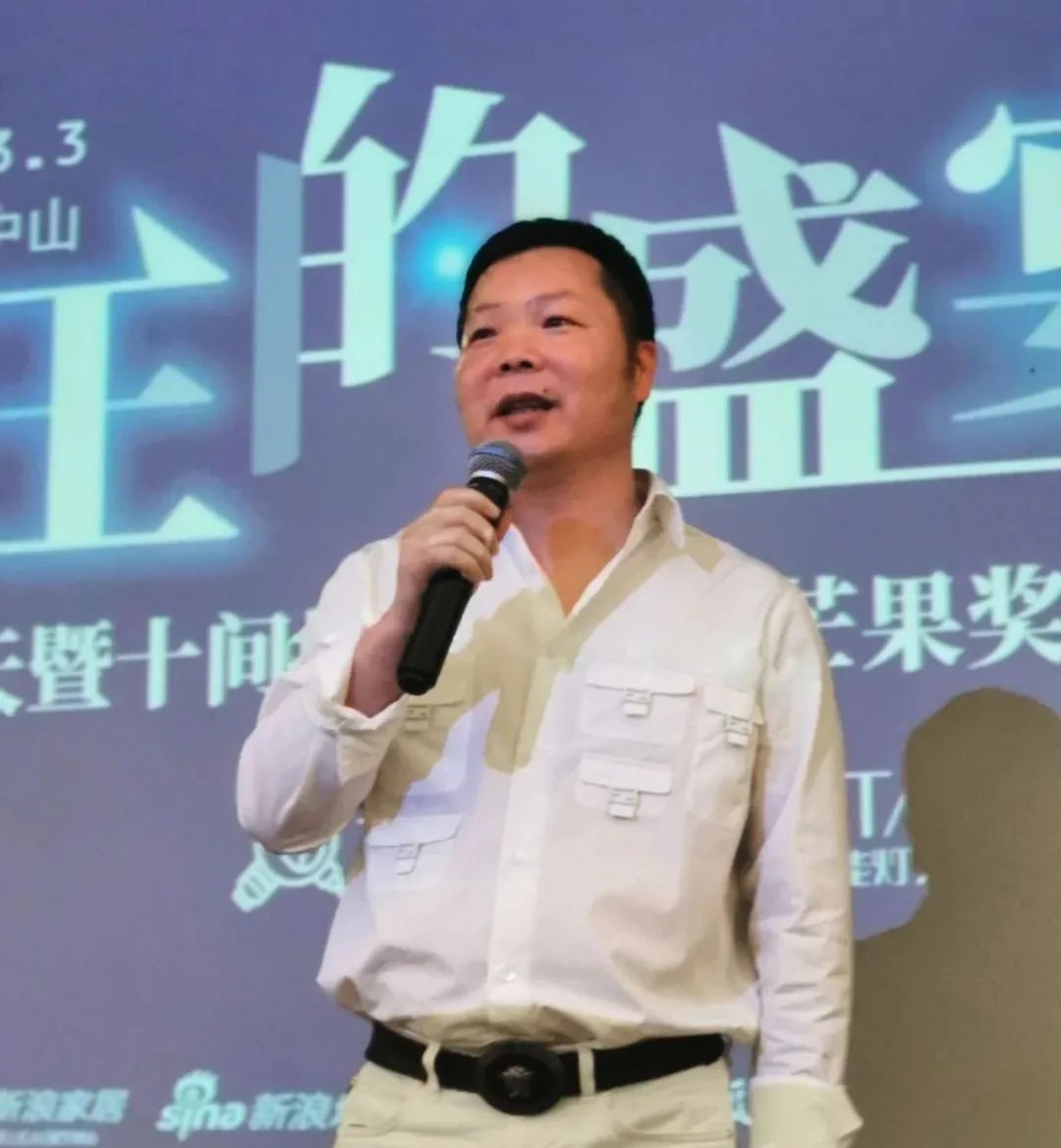 Mr. Zhu Zhongwu, Chairman of SANTAN Lighting, made a speech
Mr. Zhu Zhongwu warmly welcomed the guests, designers, and friends present at the scene, and introduced that SANTAN Lighting advocates ultimate service and experience. SANTAN Intelligent Lighting Experience Hall not only creates a store, but also a place where designers and consumers can learn, exchange, and empower each other. Finally, he sincerely expressed his wishes for the competition, wishing the Shi Jian Fang Actual Combat Prize to be better and better, and hoping that the participating designers will achieve good results.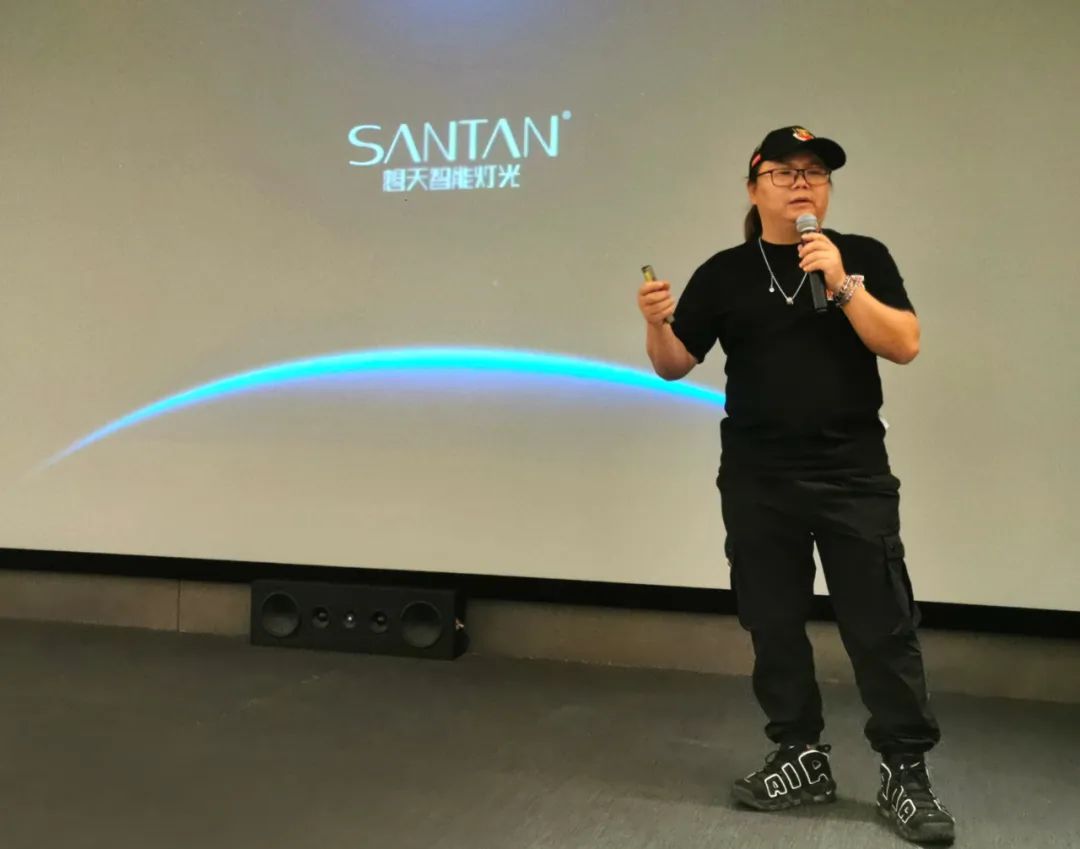 Mr. Ge Taicheng, Operation Director of SANTAN Lighting Brand
Mr. Ge Taicheng explained the SANTAN product categories and project cases. At the same time, he also introduced the content of SANTAN intelligent lighting integration. Intelligent health lighting has become a trend, and smart home design has more imaginative space. We look forward to exploring and advancing with more designers, and we will continue to empower the design industry to create more design value.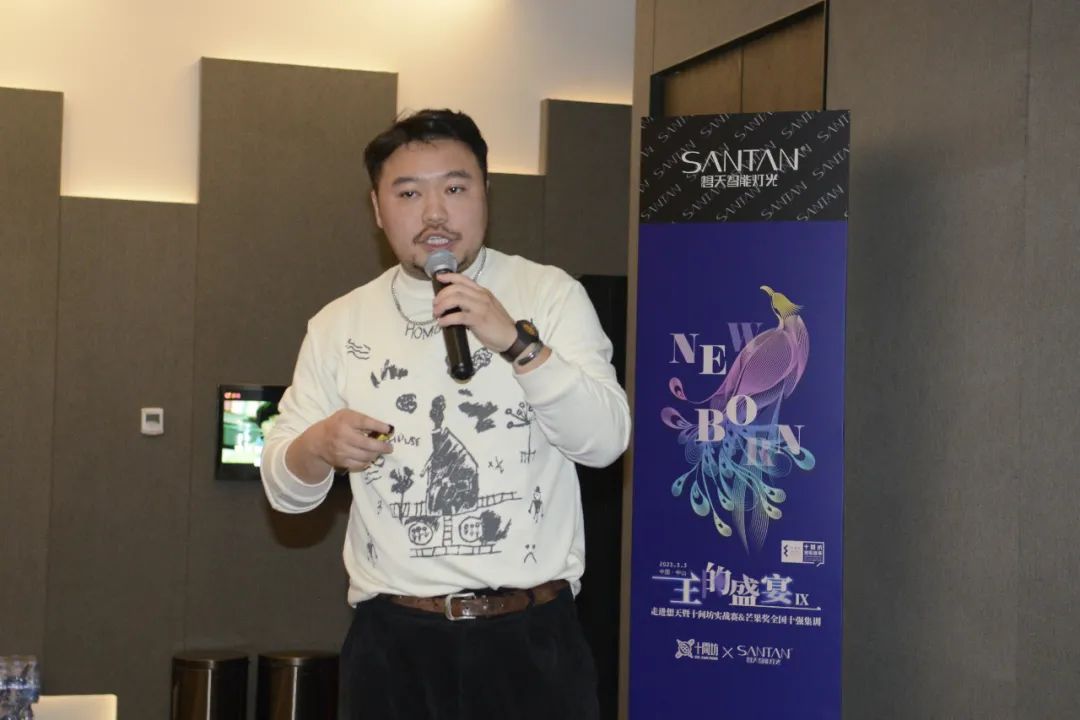 The desgin sharing session is held at SANTAN Lighting College, where designers share their design projects, exchange and learn from each other, and jointly promote the progress of the design circle.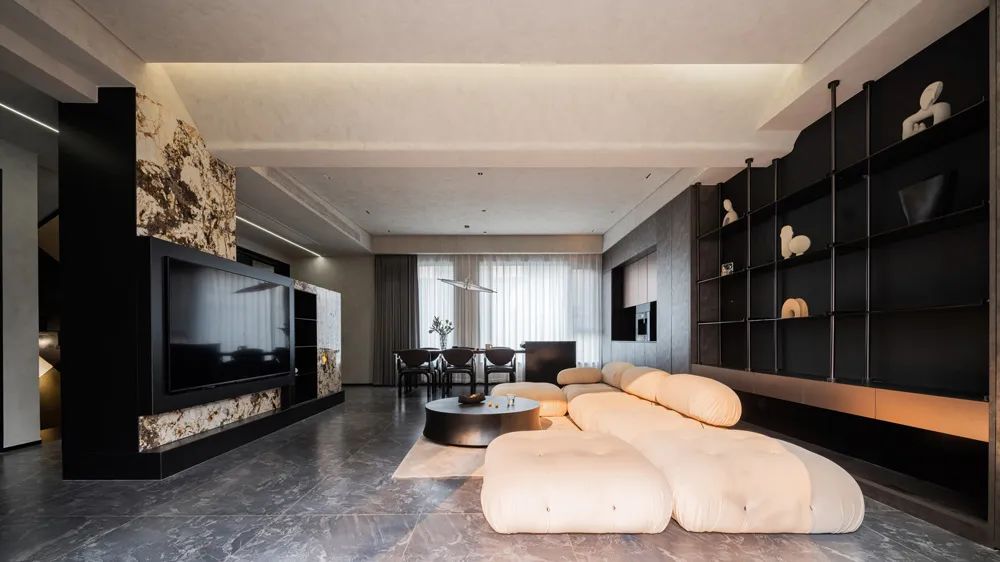 IN*MAN Space Design Office
Shenyang natural growth space design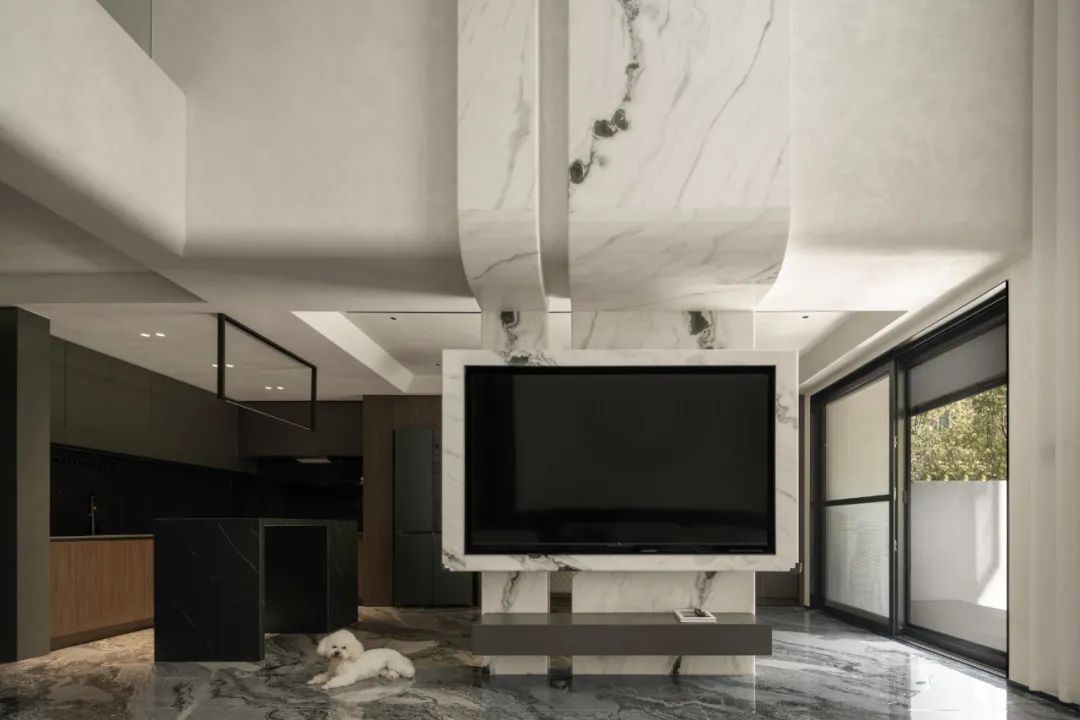 Yibin HID design
Changzhou Balans design
Nanning Sancang Decoration Design
Wuhan Mojiang Deke Space Design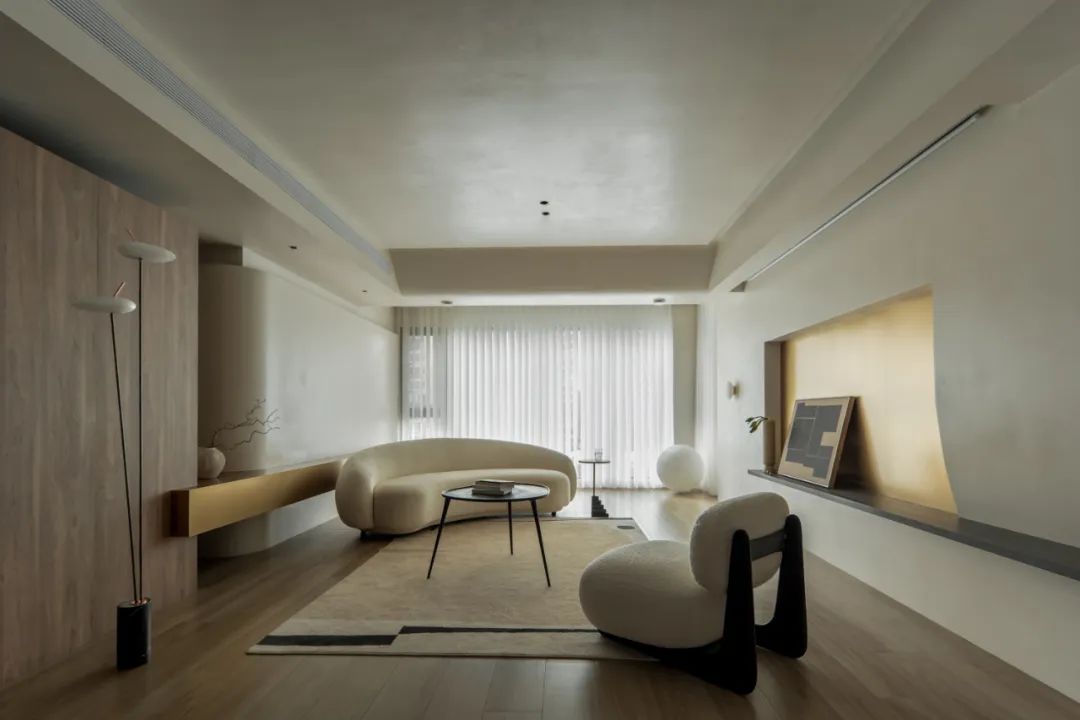 Hunan Jinyu space design
Hunan Zhou Shengsheng architectural decoration design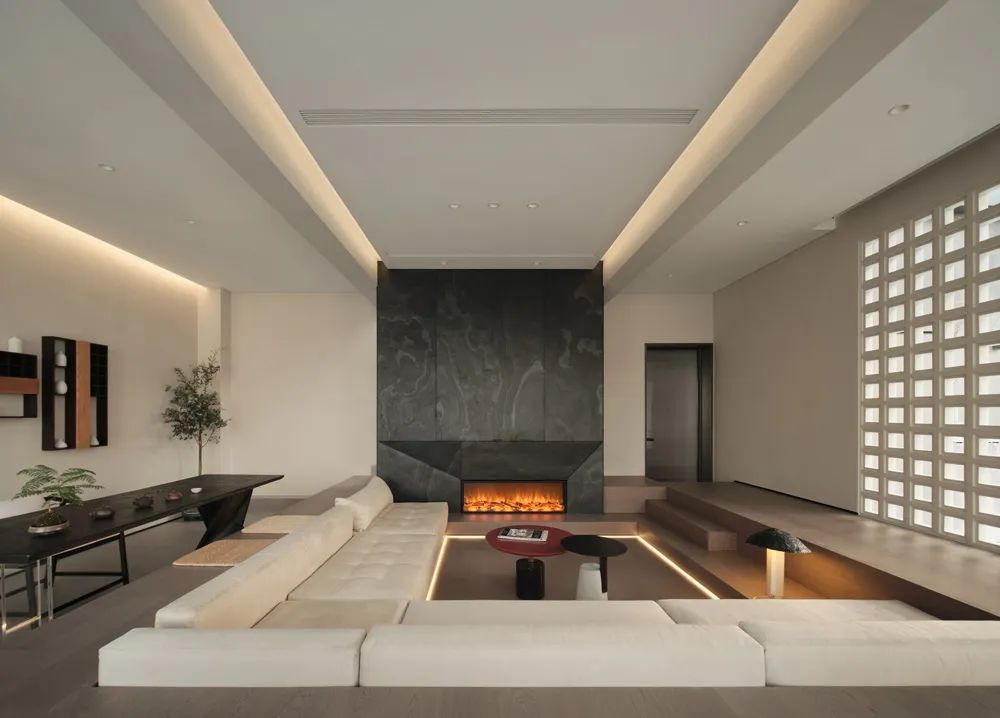 Nanjing DOLONG design
Visited SANTAN Intelligent Lighting Experience Museum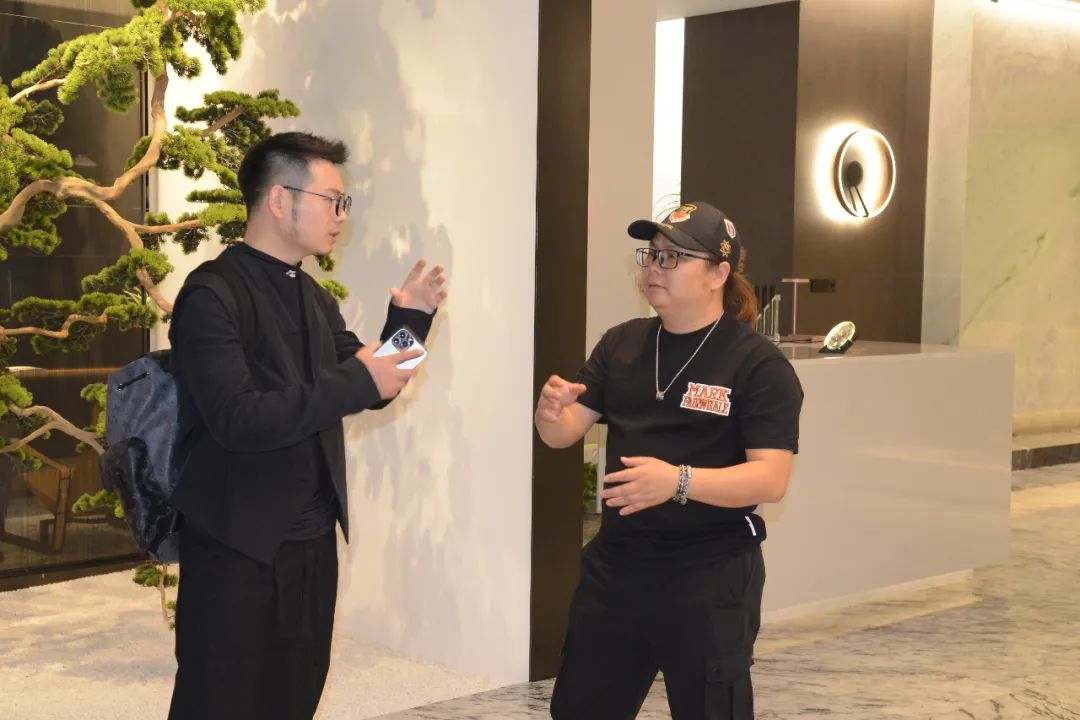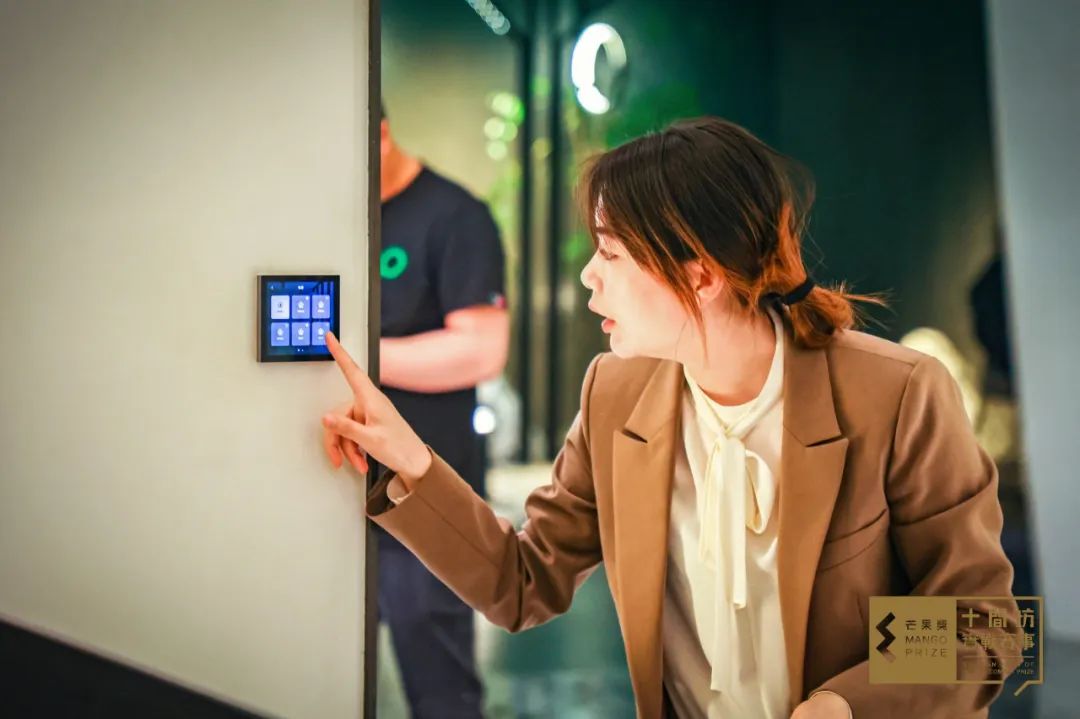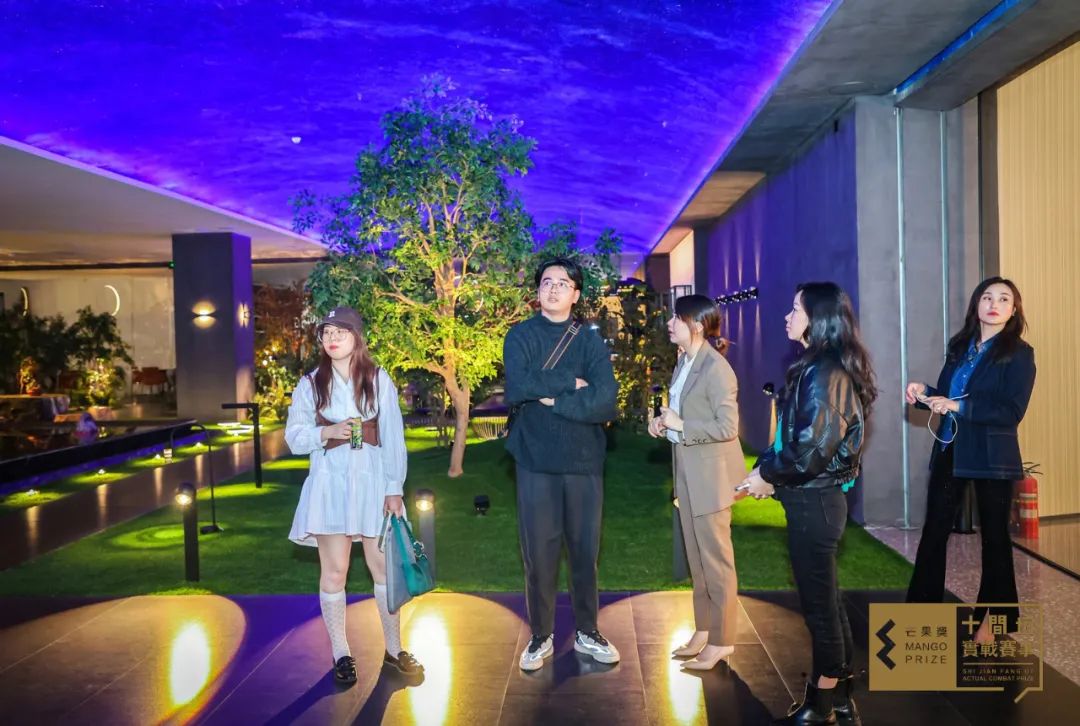 SANTAN lighting with excellent and healthy lighting quality, lighting design, light distribution selection and digital intelligent T-BUS system, to create a modern building indoor, outdoor, art environment space, and full of intelligent and humane user experience, for users to output more professional and healthy quality service.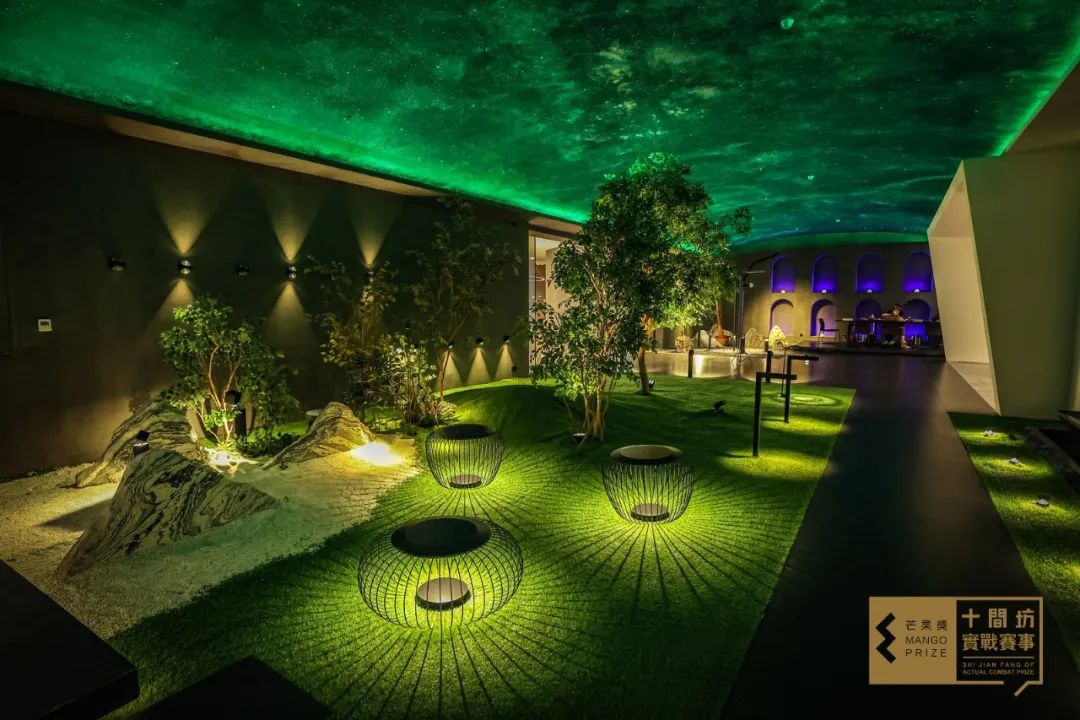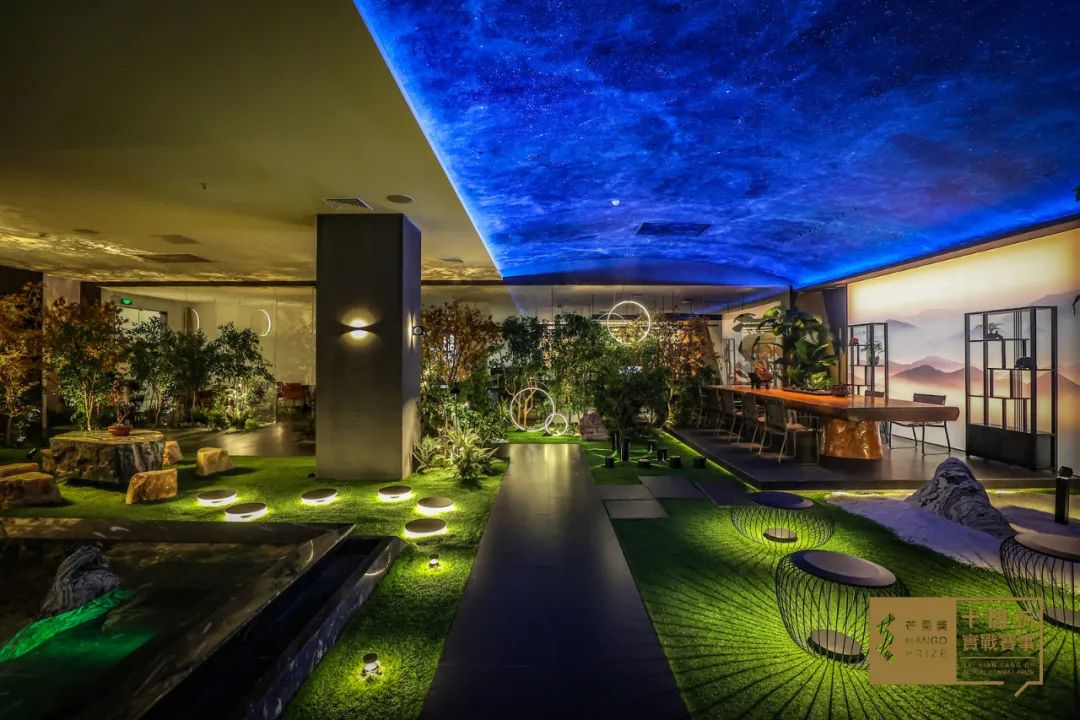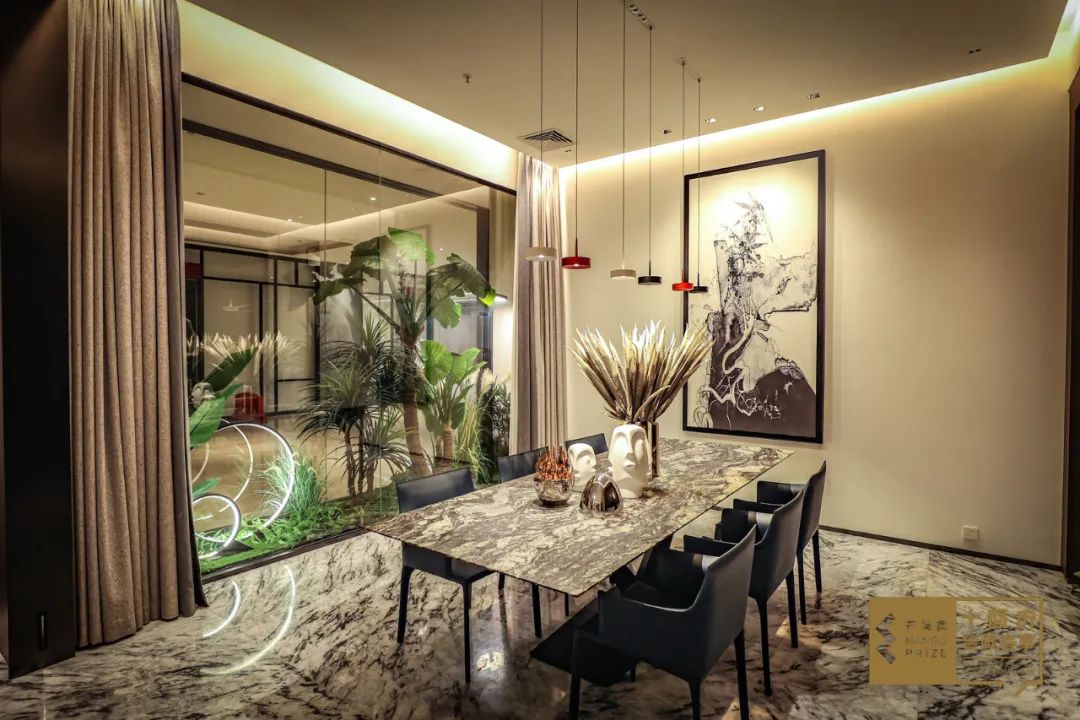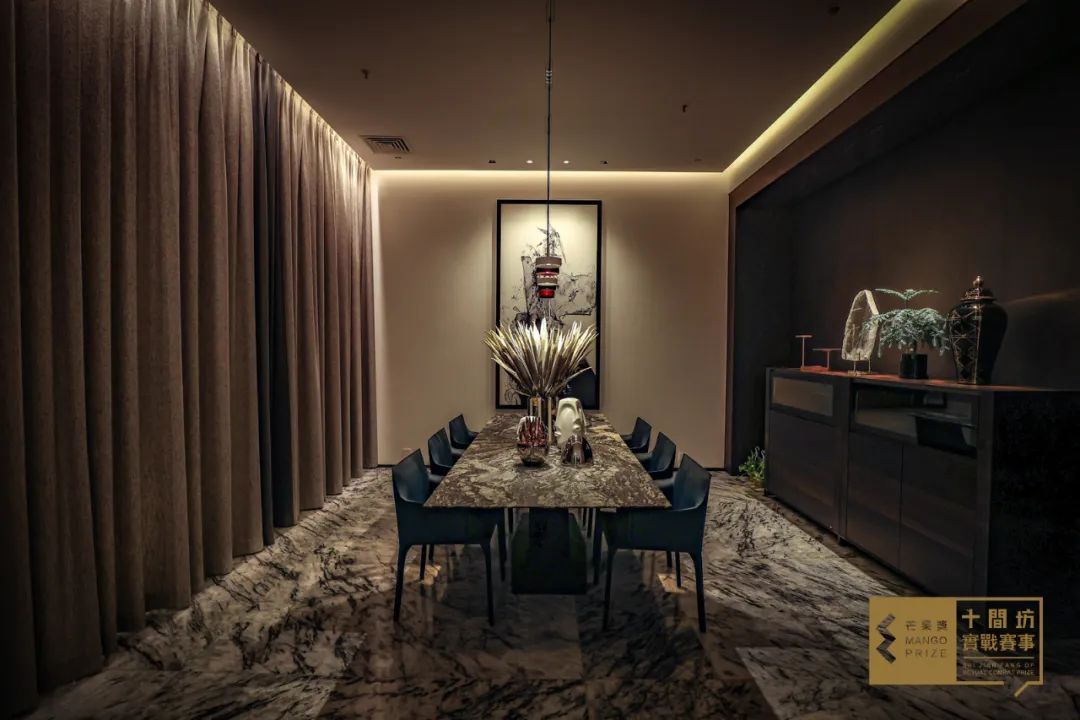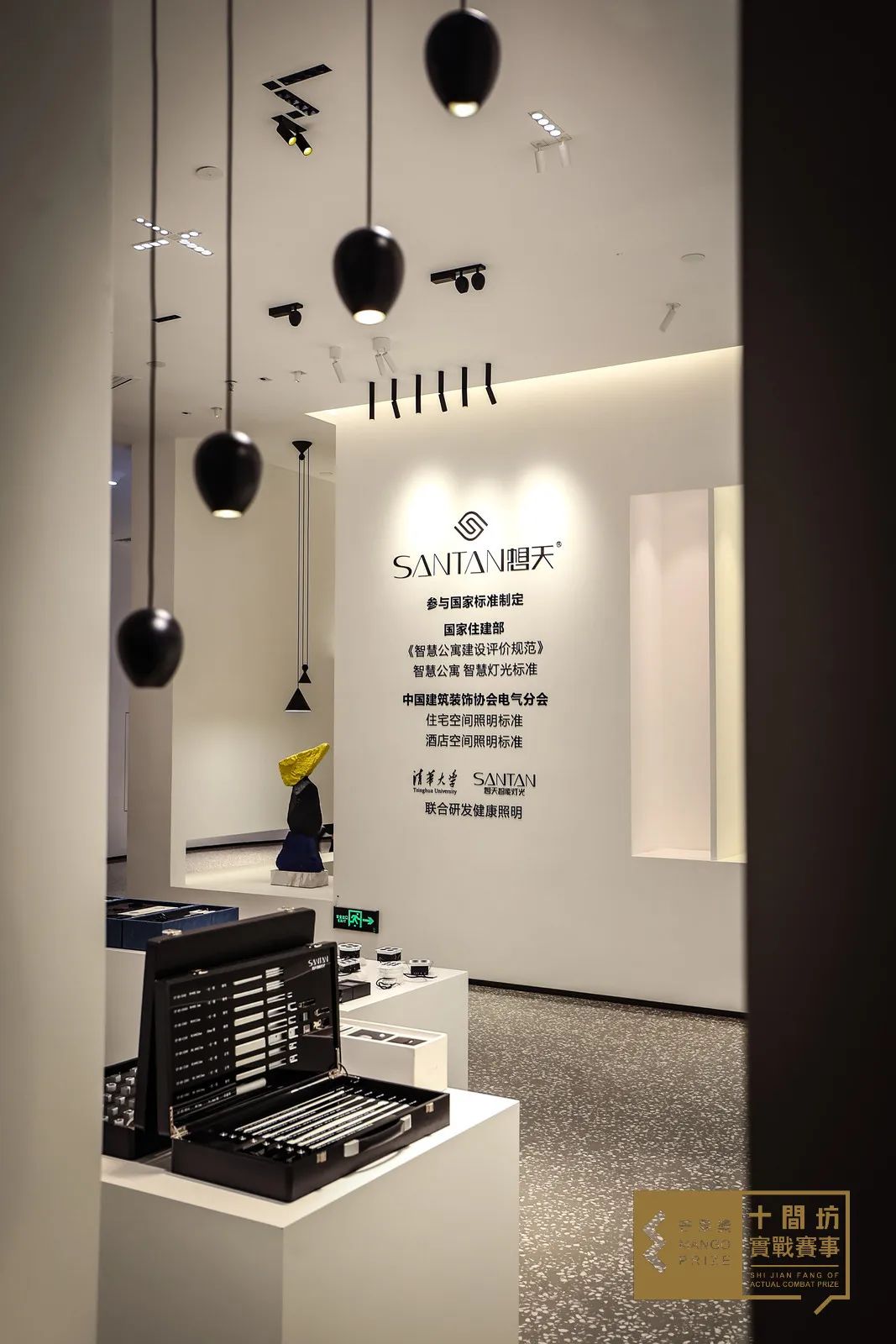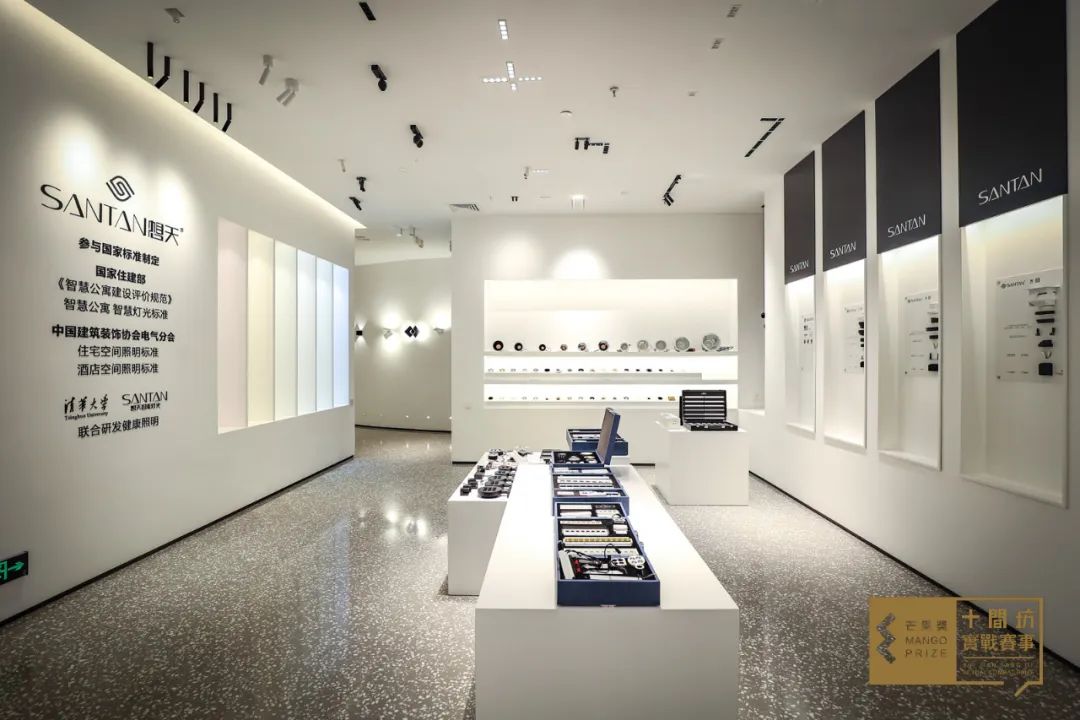 更多花絮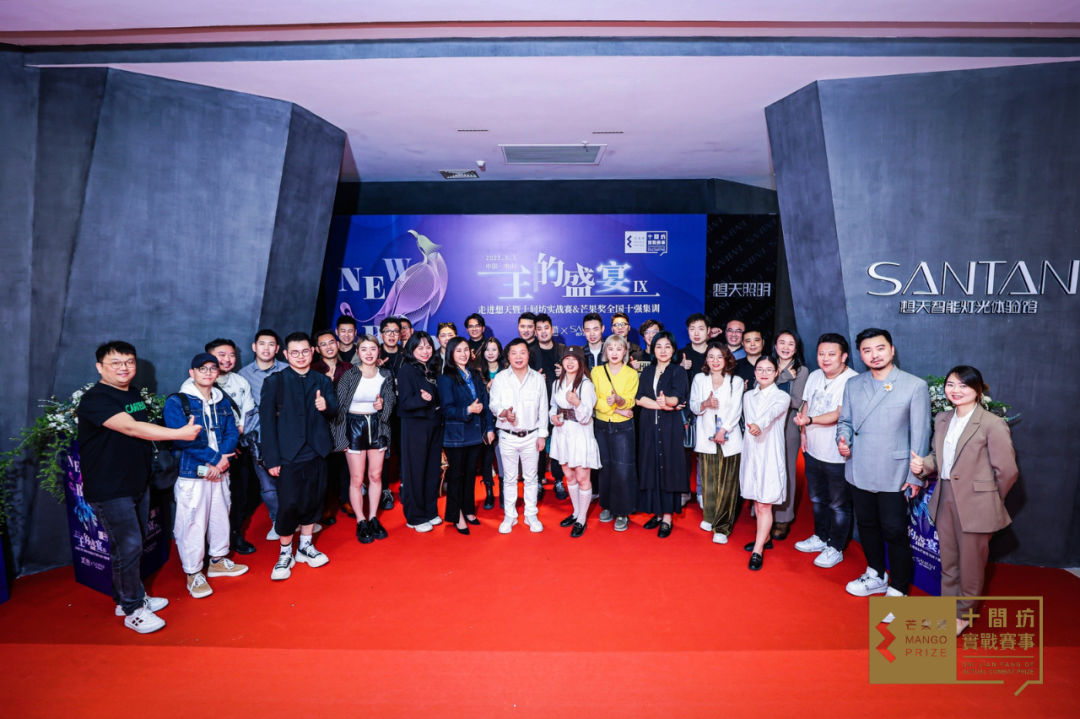 SANTAN Lighting starts the integration of intelligent lighting, relying on innovative technology and reliable design over the years to not only ensure product quality, but also provide users with intelligent, humanized, safe, healthy, comfortable, and enjoyable high-quality lighting environment services. The core concept of SANTANn is "ultimate service+ultimate experience". Intelligence is a necessary path for industrial development in the Internet era. By combining intelligence with artistic aesthetics, we aim to create a new generation of people-oriented intelligent and healthy lighting environment, reshaping the value of light.